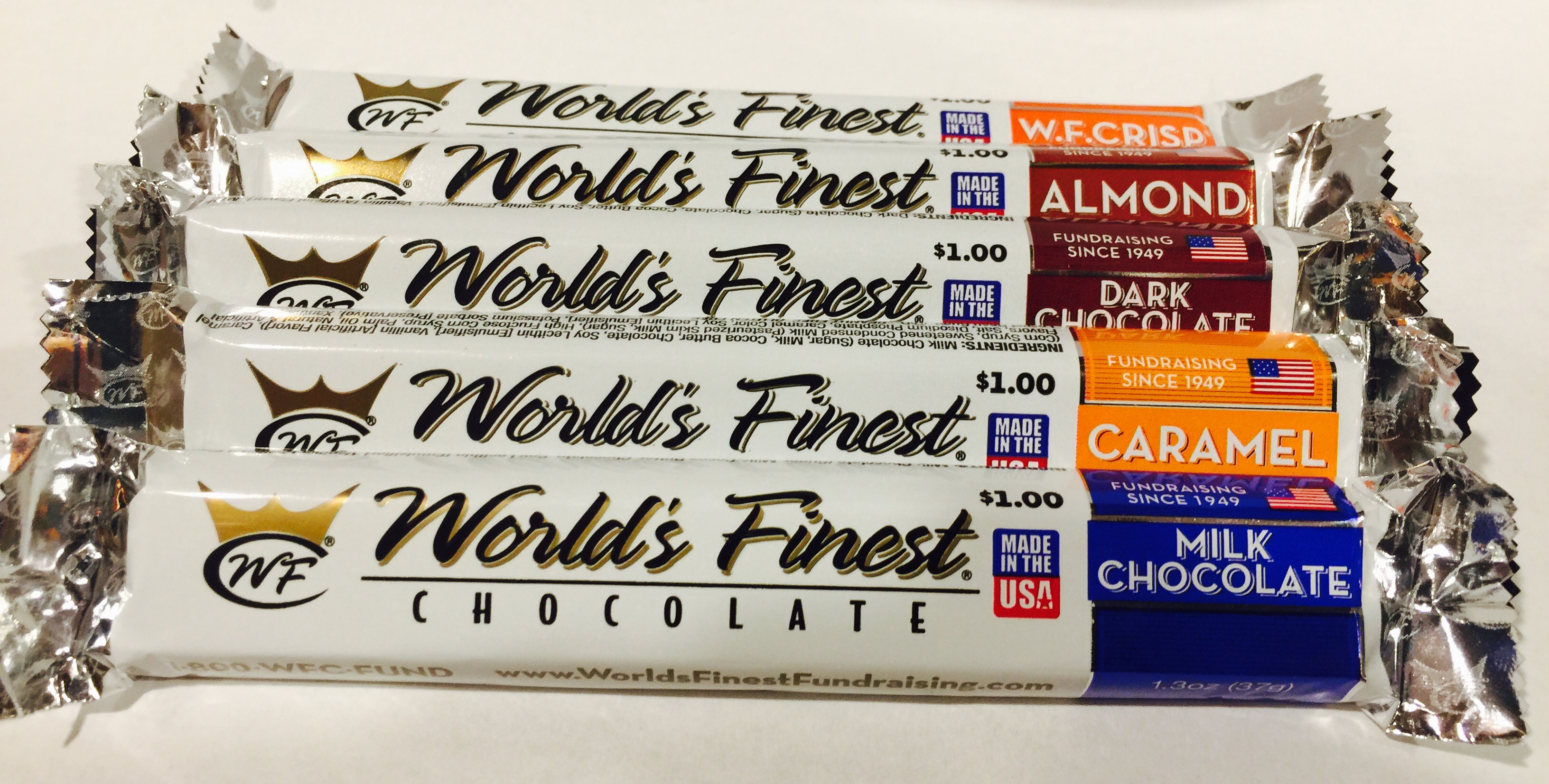 St John the Baptist School - 2017 Candy Bar Sale
Are you looking for another place to sell chocolate bars??
We are looking for families to sell after weekend masses at St Elizabeth's Parish! There will be two slots for each mass - 1 family located at the front door/Hubbard Street and 1 at the side door/parking lot. Feel free to bring a small table and personalized sign and set up your table before mass. Don't forget plenty of dollar bills to make change. Please check off the mass(es) that you are available to sell at and indicate your 1st & 2nd choice of mass times and doors.
Return this below attachment to school. Please do not assume that you will be selling at the mass that you signed up for as there may be many that want that time. It will be set up on a first come first served basis. You'll be contacted to confirm your date/time.