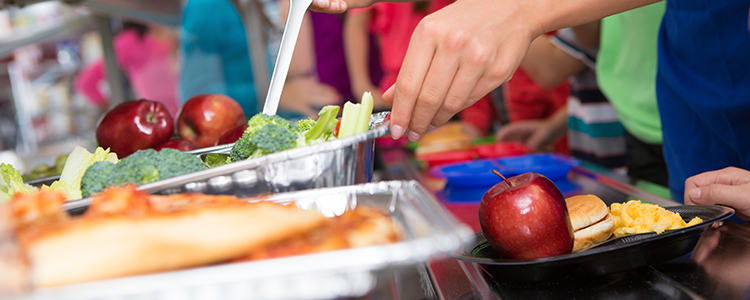 Free an Reduced Lunches
Free and Reduced Application 2018-2019
If you need to apply for Free and Reduced Lunches please contact the school. Information and paperwork went home on Wednesday, September 30th. If you are already receiving free or reduced lunches the forms need to be filled out every year. Last year's form is good until the end of September.
Purchasing Tokens
Below are the days that we will sell tokens. If your child is out sick on these days, he/she can bring in the money on the day they return. Please note that some of the days are on a Thursday. Please make checks payable to Ludlow Food Services in the exact amount. Cash should be exact as well as we do not have money to make change.
Please be aware of how many days are left as we can only sell tokens for that amount. Tokens will not be good for the following year.
2018 - 2019 Token Purchase Schedule
: August 31; September 7, 21; October 4 (Thursday), Thursday, October 18; November 9, 30; December 14; January 4, 17(Thursday); February 1, 14 (Thursday); March 1, 14 (Thursday), 29; April 11; May 3, 17, 31. Student may bring in money to purchase tokens on their first day of school.